Company Profile
Cater-Kwik is THE one stop shop for all your catering needs. A national leading catering supplier who will not be beaten on price for top quality branded catering equipment.
All our products are carefully sourced because Cater-Kwik will never compromise on quality. With experience in the field, technical support and importantly feedback from our customers we can highly recommend all our products.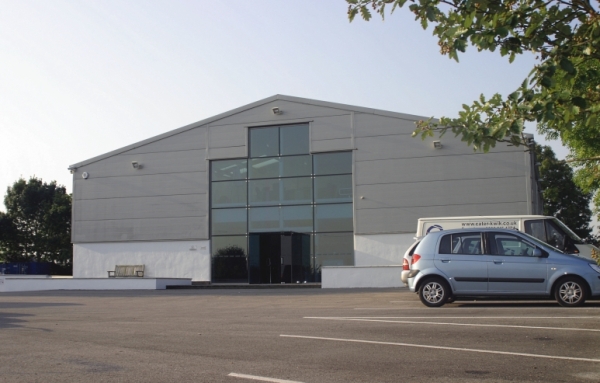 We provide unbeatable prices on all our products from light equipment to heavy duty restaurant ranges- we promise to beat any like for like quotation from our competitors and regularly check our competitors prices to ensure we're offering the best deals.
Cater-Kwik has built up an exceptional reputation in bar and kitchen design providing robust, workable, efficient kitchen systems at unbeatable prices.
Cater-Kwik pride themselves on our professional, unbiased telephone service line. Open 7 days a week until 8pm, experienced staff with good product knowledge and a genuine concern to provide the best service, support & prices for our valued customers will answer your call personally.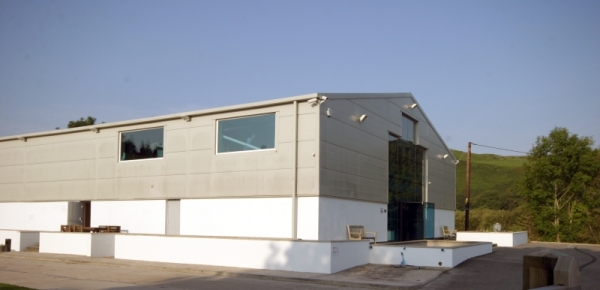 We offer a huge range of kitchen equipment, from double door fridges, 6 burner ranges, diswashers, glasswashers, bottle coolers, work surfaces, pizza ovens, ice machines, combination ovens to commercial microwaves, shelving, Robot Coupe blenders / mixers, grills & griddles. We are constantly adding to our site and more products will be online soon. If you can't find what you are looking for here please email or call 01229480001. View our Privacy Policy.
If you can't find what you are looking for on this website or have any queries, please do not hesitate to contact our sales team.