Our prices are the very best you will find!

In fact we are widely recognised as being the most competitive in the market place!

Please call 01229 480001 or email us at [email protected] for an unbeatable quote!














The Rational Self Cooking Centre Steam Combination Oven.




Maximum benefits, minimum consumption. 30% Faster!

5 Sense's harnesses the latest technology in combi steamers to provide you with an intuitive & interactive system which, when combined with your skill & expertise delivers the exacting results you need, every time.



Sense's the current cooking cabinet conditions & the product within it.



Recognises the size, load quantity & product condition & then calculates the required level of browning.



Thinks ahead & determines the ideal cooking steps to deliver your desired result.



Learns which cooking techniques you prefer & implements them accordingly.



Communicates with you at every step of the cooking process & keeps you informed at every stage.

Click here to see why your business can not afford to be without the world's best steam combination oven - the NEW & IMPROVED Rational 5senses.



2 YEARS PARTS & LABOUR WARRANTY

NO WATER FILTER REQUIRED.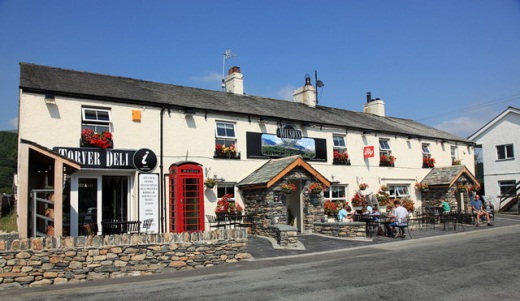 Buy a Rational Combination Oven & you get a FREE weekend away at The Wilson Arms restaurant situated in Torver, near Coniston in The Lake District.



Demonstrations will be held at the following locations throughout 2016, all of which start at 2:30PM:


Dumfries & Galloway College - 18th October & 6th December.

Cartmel Racecourse - 12th October, 9th November & 7th December.

Carlisle Racecourse - 20th September, 26th October, 16th November & 14th
December.

Midland Hotel (Morecambe) - 19th October & 23rd November.






Models: SCCWE61E, SCCWE61G, SCCWE62E, SCCWE62G, CM61E, CM61G, CM62E, CM62G, SCCWE101E, SCCWE101G, CM101E, CM101G, CM102E, CM102G, CM202E, CM202G, SCCWE102E, SCCWE102G, SCCWE201E, SCCWE201G, SCCWE202E & SCCWE202G.

To help ensure lifetime performance & validity of the 2 year warranty for your new Rational, we recommend a site survey & consultation prior to placing an order. Please call for further information.