Case Studies
Since 1994 Caterkwik have been serving our valued customers with a focus on providing outstanding customer service, an extensive product and service portfolio, expert advice and the ability to provide the right solutions whatever the requirement at a market leading price. From a gastronorm pan next day to a full kitchen and extraction refit. As it is easy to talk the talk we'd like to give you the opportunity to see some real examples of customers we've had the privilege of working with below...
Catersafe Services Ltd
Catering equipment maintenance services with gas safe registered catering engineers. Covering installation, servicing and repairs on commercial kitchen and bar equipment.
View project details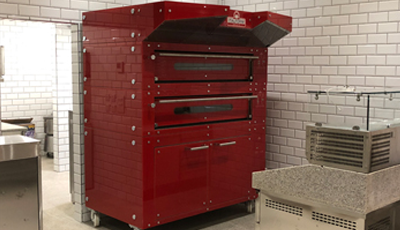 Gourmet Sandwich
Gourmet sandwich shop full kitchen refit featuring the Ital Forni Bull pizza oven not only looks fantastic but cooks the perfect pizza.
View project details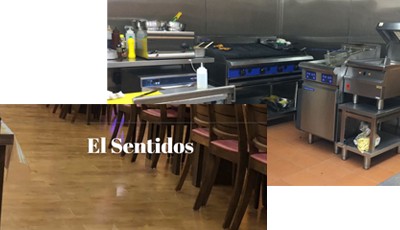 El Sentidos
Full kitchen refit for El Sentidos flaming grill restaurant.
View project details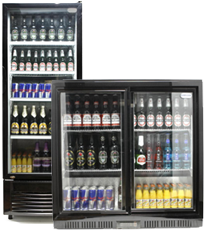 Hallgarten Druitt & Novum wines
Fans of the Cater-Cool range with 3 year warranty & outstanding reliabilty.
View project details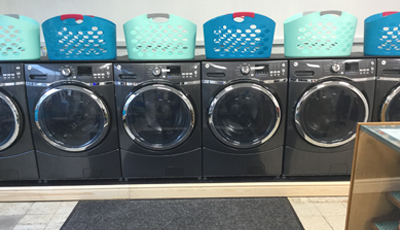 Liskeard Launderette
Fully kitted out with the Cater-Wash 18kg washing machines.
View project details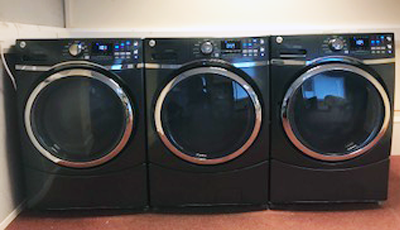 Premier Laundry Services
Premier laundry services enjoying the features and benefits of the Cater-Wasg 18kg washing machines.
View project details
Inn for all seasons
Our problem was 850 covers booked for mothers day and an unfixable combi oven...
View project details
La Delicia
A family owned cafe and shop in Balsall common with an aim to do 2 things - good service and good food. La Delicia came to Caterkwik for a full cafe refit.
View project details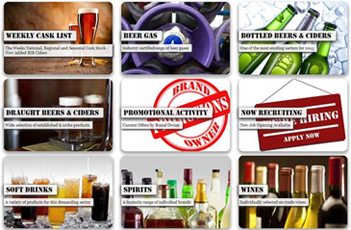 Beer Trading Co
Conscientious, reliable and very professional. There service that we have received from the company has been unfaultable.
Julie Abbs Catering
Your help and service is above criticism, im a very happy chappy...
View project details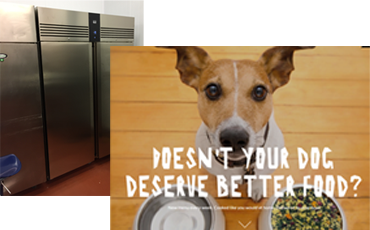 Different Dog LTD
The service from start to finish has been outstanding. Very helpful over the bank holiday...
View project details
Taynton & Tibberton Village Hall
Glad to report the dishwasher is working beautifully.
View project details
The Charlwood
You have been amazing pulling out all the stops...
View project details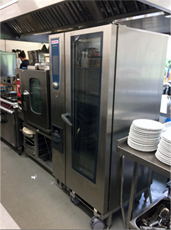 Bishopstrow College
"We chose Caterkwik as they provided a very competitive price for our new Rational. Our Caterkwik account manager got back to us quickly..."
View project details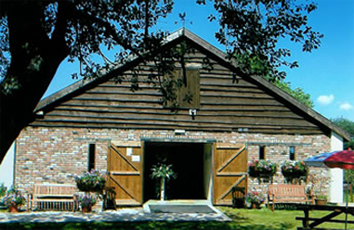 Square & Compass Inn
"I wanted to write a thank you for the wonderful service..."
View project details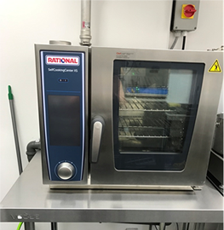 Cue Cafe
"We are pleased with the Rational Unit. It does exactly what the brochure said."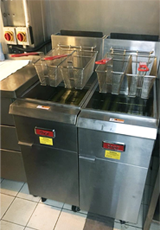 Il Baretto Ltd
"Everything was properly managed and delivery was fast! Many thanks Alex"