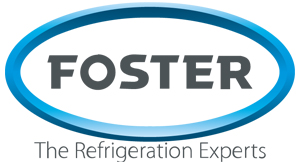 In refrigeration, one name has always been synonymous with innovation, quality & reliability - Foster.

As UK market leader, Foster manufacture a wide range of award-winning commercial refrigeration equipment for the food service, bakery & retail industries.

They are the only refrigeration manufacturer to be Royal Warrant Holders which is a mark of recognition given to those who supply goods and services to Her Majesty the Queen, His Royal Highness the Duke of Edinburgh and His Royal highness the Prince of Wales.

Foster lead the way in terms of providing the greenest commercial refrigeration available - in fact they guarantee it. Thier G2 cabinates now feature an award winning +stay clear condenser which has reformed the way you are now able to maintain your equipment.

If you would like further information on the Eco Pro, Slimline or indeed any Foster commercial fridge or commercial freezer, please do not hesitate to call or email.





Need a cold room for your business and unsure if will fit or what would be best? Give is a ring and we can organise a FREE SITE SURVEY! for your business that will be able to incorporate all your needs. Also with on site specialists there you can have all your questions answered so we can tailor a bespoke cold room to your business needs.

We can also tell you more about some of the fantastic incentives on offer from the government to encourage you to specify greener commercial refrigeration, such as the ECA scheme - which is a government scheme which uses the ETL (or Energy Technology Product List, ETPL) for energy-efficient commercial items and machinery which may help you to claim up to 100% of the tax back on your machine. Take a look.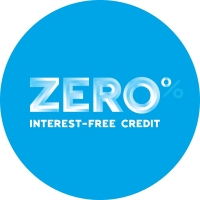 Please call for more information on the amazing 12 months interest free option.

Have a look to see if what your looking for is in our Reconditioned & Graded Equipment!!!

We promise to BEAT any like for like quote on our coldrooms, so give us a call 01229 480001 and our sales team will be happy to help!