Polar Cold Rooms

New to CaterKwik, the Polar Integral Walk In Cold Room range.
☑ Versatile: Suitable for indoor and outdoor use.
☑ Security: Improved security is assured thanks to a fully rebated, flush lockable door. This also helps with retaining the internal temperature of the room.
☑ Performance: High-quality refrigeration components allows the inside to keep at a precise temperature, even when working in ambient temperatures as high as 43°C
☑ Stylish: Available in White, Olive Green, Van Dyke Brown and Anthracite Grey.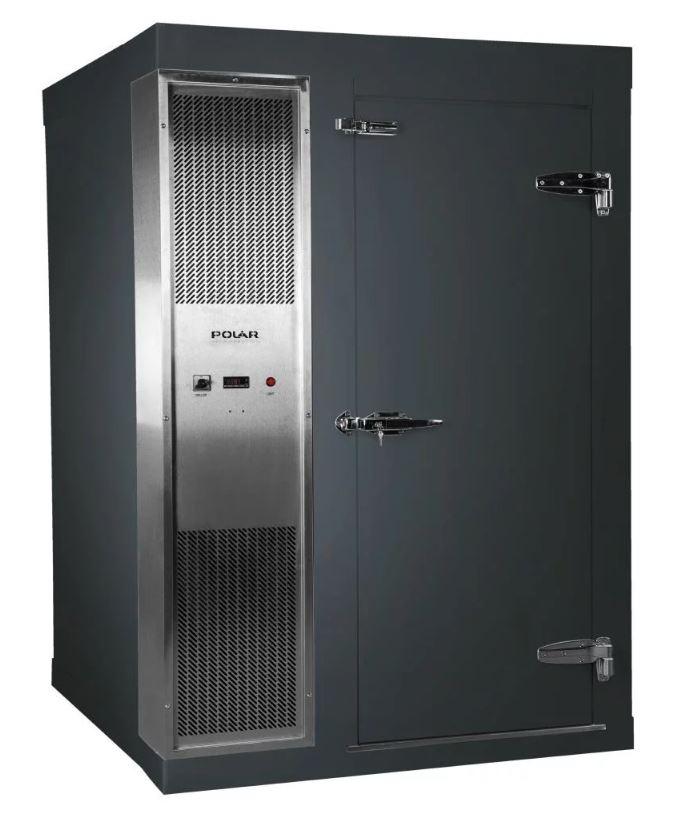 Tags: caterkwik, cold and freezer rooms, commercial cold room, commercial refrigeration, integral walk in cold room, polar cold rooms, polar refrigeration, walk in refrigerator