Last Chance To Save On The Whirlpool K20 & K40 Ice Machines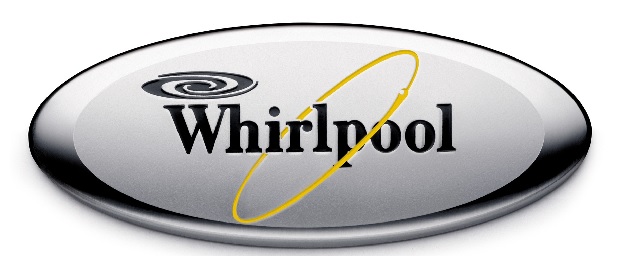 This is your last chance to save on the Whirlpool K20 & K40 Commercial Ice Machines.
CaterKwik has dropped the prices even lower in our Spring Sale, making this an offer you don't want to miss!
Order online today or contact the sales team on 01229 480001.
Offer ends on 31.03.2018!
Both of the quality machines come with 1 YEAR PARTS & LABOUR WARRANTY.
For those in Hard Water Areas, we strongly recommend purchasing a Filter. This will also help reduce chlorine taste & odours.
The EV961227 filter works best with these commercial ice maker.
Tags: 24kg ice machine, 40kg ice machine, caterkwik, caterkwik spring sale, commercial catering equipment, commercial ice machine, commercial ice maker, special offer, spring savings, whirlpool ice machine, whirlpool k20, whirpool k40