Outdoor Furniture
Now that the warmer weather is finally here, updating your outdoor seating areas should be first priority. With new ranges from the popular brands Bolero and Rowlinson creating the perfect outdoor seating area has never been easier. If you are wanting to keep it more classic then the CG097 Round Picnic Table is the perfect choice, Currently at a great price, this table seats up to 8 people.
Wanting a more stylish and modern look to your outdoor setting? then take a look at the Bolero DR309 PP Grey Armchair and Table Wicker Set its a great option designed for comfort with matching cushions.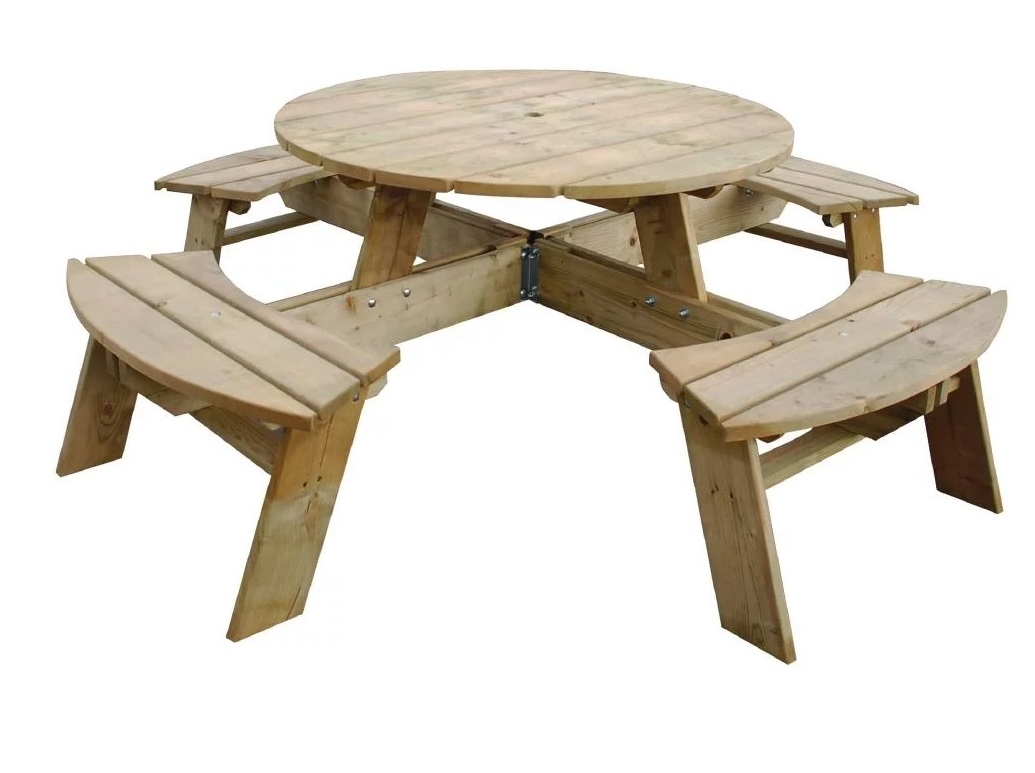 Extend your dining area outdoors with this elegant Bolero CB517 Round Parasol, not only perfect for summer but also for all year round keeping you protected from any weather conditions.
The GJ770 Commercial Grade Aluminium Gazebo is an ideal choice for outdoor catering, weddings, charity stalls and much more… with an easy pop up system to make your life that little bit easier!!!
If you are wanting to stick with a much loved staple in your outdoor area then the CG092 Rowlinson Willington Garden Bench is a perfect choice, made from a stunning european red/whitewood mix this bench will become a favourite feature in any garden.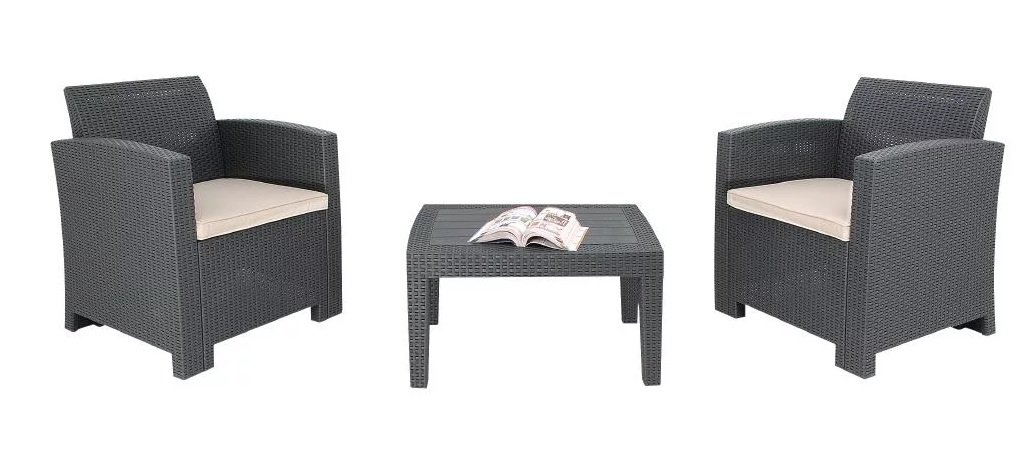 Tags: bolero parasol, commercial gazebo, commercial outdoor seating, garden bench, mudslinger, outdoor furniture, round picnic table, rowlinson garden bench, wicker table set