Caterkwik Introduces Adande Refrigeration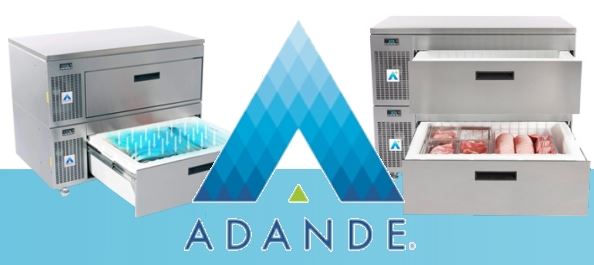 Founded as Applied Design and Engineering or better known as Adande, the refrigeration company are based in Lowestoft, Suffolk and are specialist and market leaders of commercial refrigerated drawers. Their patented technology allows Adande drawers to work like no other fridge or freezer. Adande's patented 'hold the cold' and low-velocity cooling technology keeps food fresher for longer and retains the cold air in the drawer, even when it is repeatedly opened and closed. 
Before making an important purchasing decision, it can be helpful if you can fully visualise the product you are considering, especially if it is a brand that you are not particularly familiar with.
However, Adande is offering to supply a free trial unit which is most suitable for you, for up to 6 weeks! If it is suitable for you, fantastic, you can pay a pre-agreed price and then it is yours. Done! At the end of the trial period, if you decide that the Adande unit isn't right for you, then the unit can be taken back, again for free.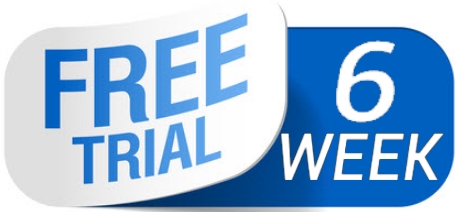 With this amazing offer, there are some terms and conditions that apply which can be emailed to you upon request. Some of the reasons that a charge may incur are as follows:
Costs for shipping may be applied if you have any specific requirements. Timed deliveries, specialist requirements to lift or carry the unit, stairs, steps, obstacles etc.
Collection costs may be applied for the same reasons as above.
If the machine is damaged whilst in your possession, charges may be applied for replacement parts and the labour.
If the machine is severely damaged and not repairable the full sales price would be applied.
Contact us directly on 01229 480001 to get more information on this offer.
Tags: 6 week trial, adande refrigerated drawers, adande refrigeration, adande trial, commercial refrigerated drawers, free trial, freezer drawer unit, freezer prep counter, passthrough drawers, rear engine drawer, refigerated prep counter, side engine drawer