National Wine Week

Summer looks as though it's going to be a scorcher for the next couple of weeks! With it being National Wine Week 2018, CaterKwik thought it is best to have our customers prepared with some great offers on our wine cooler range.
CaterKwik are also excited to launch the new Vestfrost range of dual zone wine coolers at a discounted price – hurry now, offer ends on Friday 8th June!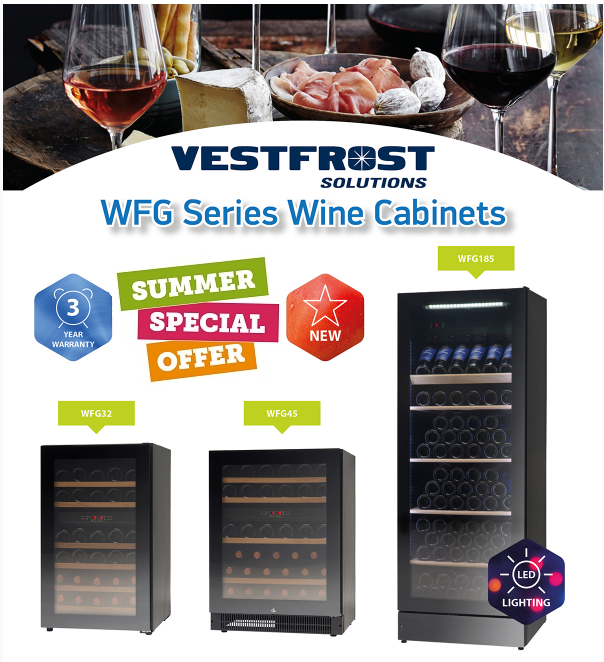 Not forgetting the best seller Cater-Cooler CK2000 with easy to fit wine shelves, which can be a great addition to almost any commercial businesses back bar refrigeration.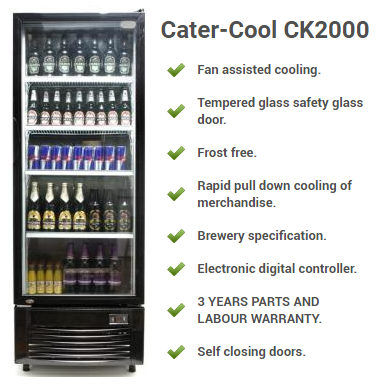 We also have our Summer Special Offers in full swing as well as our Super Saving Special Offers!
Tags: back bar refrigeration, cater-cool, catercool, catercool wine cooler, commercial refrigeration, commercial wine cooler, drinks display refrigeration, dual zone wine cooler, national wine day, national wine week, summer special offers, tefcold wine cooler, undercounter wine cooler, upright wine cooler, vestfrost wine cooler, wine fridge