CaterKwik's Upcoming Events

Here at CaterKwik we like to stay ahead of the game. We feel it's only necessary to keep our customers up to date also. CaterKwik have a number of special offers, sales, discount codes and promotions coming up through the year, so keep your eyes peeled for things such thing as:
• National Doughnut Week (12th May): Celebrate the nations favourite vice by offering your customers a delicious, mouth-watering treat. Cooked up by only the best machines we have to offer. See big brands like Lincat, Parry, Igloo, Super Pizza and JM Posner.
• National Sandwich Week (20th May – 26th May): Keep on track with our facebook page where you'll find a great offer every day on all deli style equipment!

• National Wine Day (27th May): Not just wine racks, or wine coolers, we'll be stretching this across to promote those romantic meals you can offer your customer. We're going to be looking at Cater-Cool, Tefcold and Polar to name a few of the brands you'll be able to save on.
• National Fish & Chips Day (1st June): And what better way to start to off a (hopefully) sunny June, than another chance to save big on fryers, cookers, fish fridges, and bottle coolers.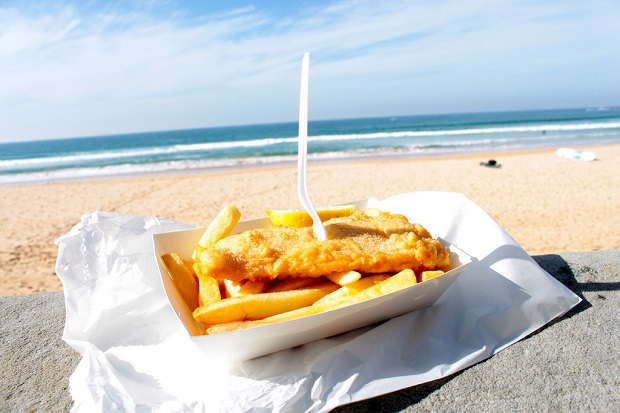 Don't forget we also have the Spring Sale in full swing (don't miss out, it's almost summer!) and not forgetting our usually Super Savings, products hand picked by CaterKwik's account managers.
Tags: awareness days, back bar refrigeration, Buffalo, buffalo fryer, cater-cool, catercool wine cooler, caterkwik facebook, commercial catering equipment, commercial fryer, commercial kitchen, commercial refrigeration, commercial wine cooler, deli, doughnut fryer, food calender, fresh fish refrigeration, igloo, lincat, lincat fryer, national doughnut week, national fish and chips day, national sandwich week, national wine day, Polar, refrigerated serveover counter, special offers, spring sale, super pizza, super saving, tefcold